That's it! Time to pack up and leave for an early weekend and celebrate the 4th of July in style. Where are we going today? South Lake Tahoe, California. Beat the heat and hit the water with the family while enjoying what makes Independence Day the best American Holiday – BBQ, Fireworks, and the 'Merican Family!
The weather for today and tomorrow are described as "pleasantly warm." California can even make hot weather feel and be enjoyable. The MyForecast predictions are clear, sunny, and relaxing. 411US.info always helps you plan your day and your travel to get the best out of it, and since this weekend is sure to have high levels of traffic so our Google Traffic update tool will be invaluable to ensure a wonderful experience. Right now, your traffic report is smooth sailing, and Californians will tell you as long as traffic is flowing well you will have a good day.
You might not believe it, but in South Lake Tahoe, you are within a one hour radius where you can go skiing in the morning and then boating in the afternoon. Now at this point in the summer you can't exactly go skiing, right? You would be absolutely wrong. There is actually a touring agency called Snow and Sun Tours and they will make sure you get the best out of the mountain and the lake.
We recommend staying in the Fireside Lodge – if you can get a room still! These places are topnotch.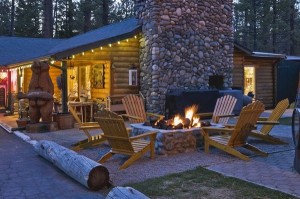 The festivities are going all out on the lake in the "Red, White, and Tahoe Blue" event going on all around the lake. Even a big blast from the past will be hitting us there – Billy Ray Cyrus will be performing as part of the celebration, with a backdrop of fireworks estimated to cost $200,000 dollars. The Tahoe Daily Tribune this story and we could hardly belief how fun this all sounds.
We only ask one thing if you go, take us with you! Please?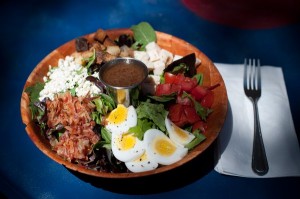 You are going to have a hard choice of local spots to eat, but the two that shine above the rest are Macduff's Pub and Keys Café. Go to the pub if you are loading up to hit the slopes, or take a visit to the café for a bit of a lighter but delicious lunch.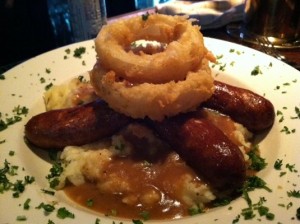 Regardless, enjoy your trips today and this weekend neighbors and friends. Celebrate all that is wonderful about our great nation, America!
"411US.Info is a website designed to bring you the most trusted information on both your national and local levels. We are the hub you need to use in order to increase your daily success. Stop blindly searching the web. 411US.info will get you interconnected information flowing from the tip of your fingers into your web browser and you will be able to compare all the data we provide!"